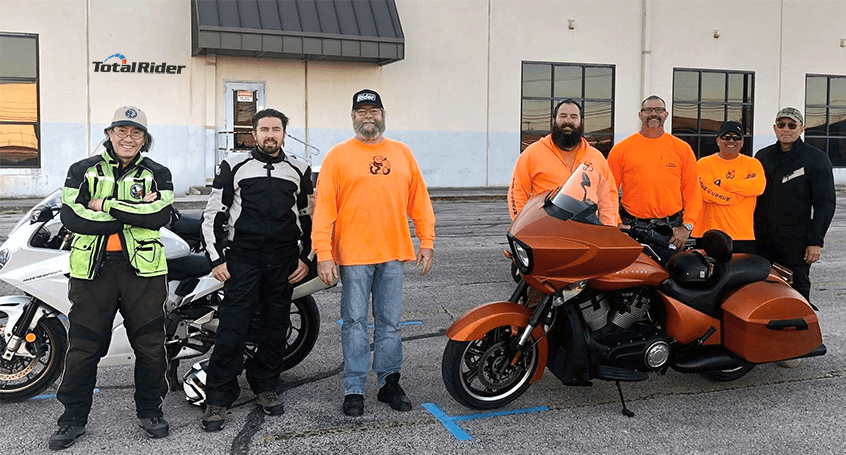 Total Rider is one of the oldest and largest MSF (Motorcycle Safety Foundation) schools in Central Texas, and has taught over 35,000 students since its humble beginnings back in 2000. We have multiple locations and classes servicing the Central Texas area, and our staff of dedicated RiderCoaches share many decades of riding and teaching experience.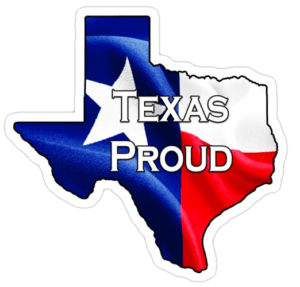 We're proud to be one of MSF's best training facilities in this great state of ours, and take the utmost care in helping new and returning motorcyclists prepare for the joy and satisfaction of street riding. And, while we don't guarantee that everyone will pass an MSF course — motorcycling is indeed a learned skill — know that our top-notch instructors will do their level best to teach you how to ride safely for years to come.
For new and future riders, TR offers the Basic (BRC) Rider Safety course, the tried-and-true method of learning how to ride motorcycles. We also offer the Intermediate (BRC2) one-day course to experienced riders looking to further their skills. Both courses award a certificate of completion to successful students, in order to earn the coveted "M" endorsement on their Texas driver's license.
Total Rider sincerely believes that skilled, safe riding is the best kind of riding, and offering our customers this knowledge is why we're in the business. We sincerely hope that you enjoy your riding course experience, and take with you the true art of motorcycling safety for years to come.