Total Rider is always looking for MSF RiderCoaches and candidates interested in becoming a TR instructor. It's a fun way to make extra money, and support Texas' motorcycling community!
Find out more information by clicking here.
---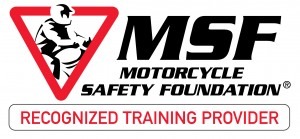 Texas A&M Engineering Extension Service (TEEX) and the Texas Department of Licensing and Regulation (TDLR) are hosting MSF RiderCoach Preparation Course (RCP) classes in Bryan, TX. 
For complete information and sign-up, visit the TEEX site at: https://teex.org/class/msp100/ or call TR direct at (512) 522-5844 ext 102 if you have questions. You'll need a valid driver's license with motorcycle endorsement (M),  for at least two years, to apply.
---